A pioneer, leader and respected authority in the cheese industry, Kristen has spent over 15 years immersing herself in the techniques and flavours of the ancient art of cheese making.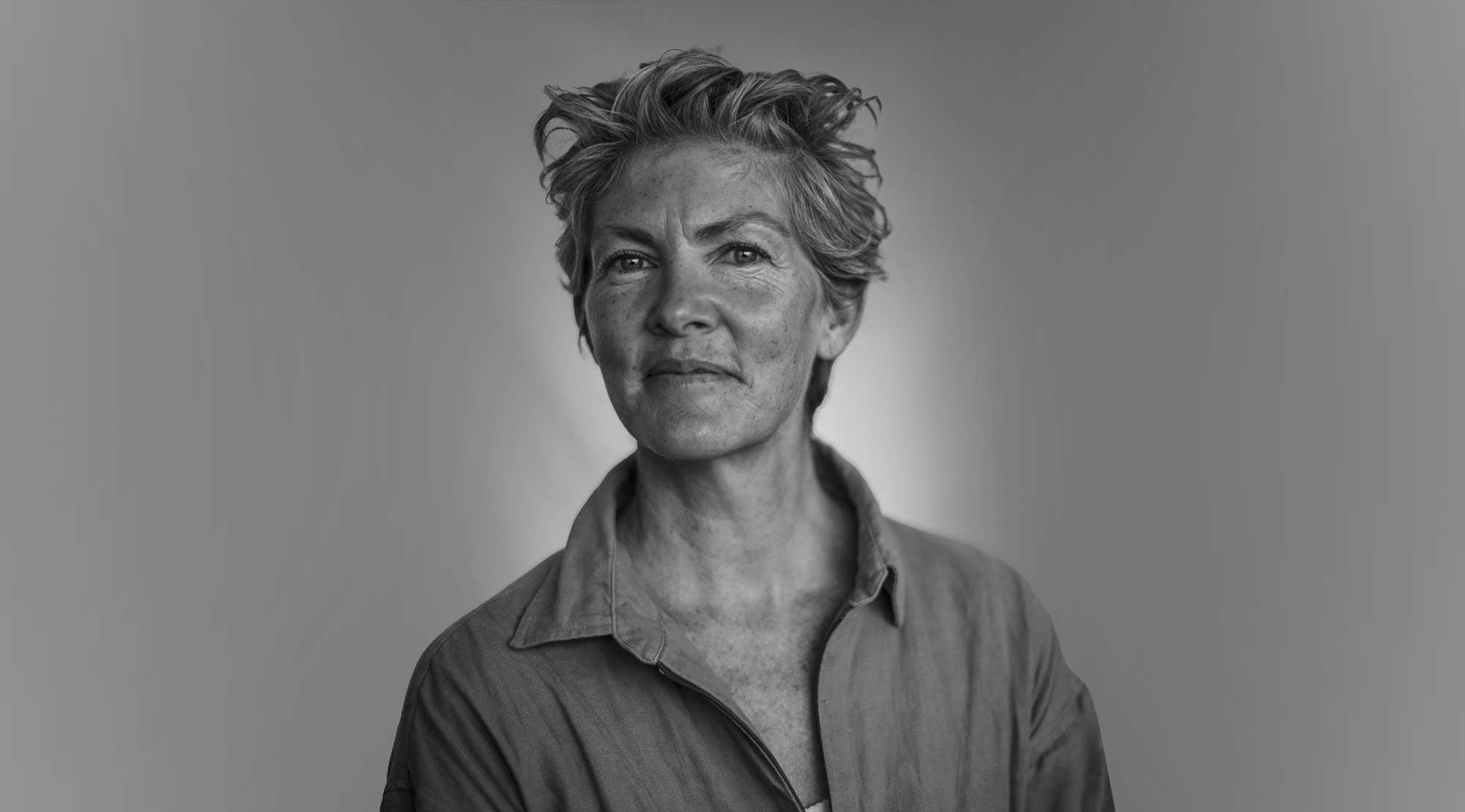 From the high-octane world of Formula 1 to the bespoke fashion houses of Savile Row, Kristen's ambition and curiosity have driven a varied and intuitive career. With a penchant for excellence & fast paced industries, she transitioned from public relations to hospitality, to manage acclaimed Sydney eateries, VINI and Berta. She quickly became a well-known figure in the hospitality industry, renowned for her warmth, generosity and impeccable service.
In 2009, she co-founded Full Circle, a trailblazing culinary guerrilla group with a mission to connect diners with local producers. They hosted impromptu banquets in factories and warehouses, flash-mob soup kitchens on the streets of Sydney and events on their producers farms. Their ingenuity and passion earned them a place in the 2013 Gourmet Traveller Hottest 100.
During this time, her interest in natural cheesemaking growing, Kristen received qualifications in artisan cheese making, travelling worldwide to hone her skills and finally taking the leap to set up her own cheese business in 2012.
Kristen's cheese is in great demand, at one time supplying the likes of Ester, Fred's and Aria and has been a regular stallholder for some years at Sydney's iconic food market, Carriageworks. Her recipes have been featured in various food magazines and publications including Gourmet Traveller & Cornersmith's first cookbook.
In 2018, Kristen was nominated for a Delicious Produce award, a testament to her philosophy of slow, carefully hand crafted cheese, using only high quality ingredients. Her buttermilk ricotta has a cult-like following around Sydney and is revered Australia-wide.
Establishing herself in the echelons of the food world and as one of Australia's leading cheese educators, she is a regular teacher at Cornersmith, Daylesford Longhouse and Moonacres cooking school.
Kristen is an accomplished speaker. One of her most prized achievements in 2018, when she was asked to present at the feminist talks and ideas festival 'All About Women', becoming the first person to make cheese at the Sydney Opera House.